Introducing Werner Fall Protection Products
Posted on
Safety Above All, 100 Years of Innovation
WernerCo prides itself on being the global leader in the manufacturing of Ladders. They've lived at height for over 100 years. Safety is, and always has been core to the WernerCo culture and history. WernerCo's legacy of leadership includes over 150 years of combined fall protection expertise. Through their team of industry pros we are invested in providing support to their customers and end users through unmatched training, product demos, and certification.
WernerCo is the only company that can say they have you covered for 4 of the top 10 OSHA violations. With proper training, and product solutions they can bring this level of safety to your business.
Please see below for a few stand-alone safety features of Werner Products.
CHAIR IN THE AIR
A post fall technology in every single Werner Harness that allows the wearer to put themselves in a seated position after experiencing a fall to relieve dangerous pressure and restricted blood flow.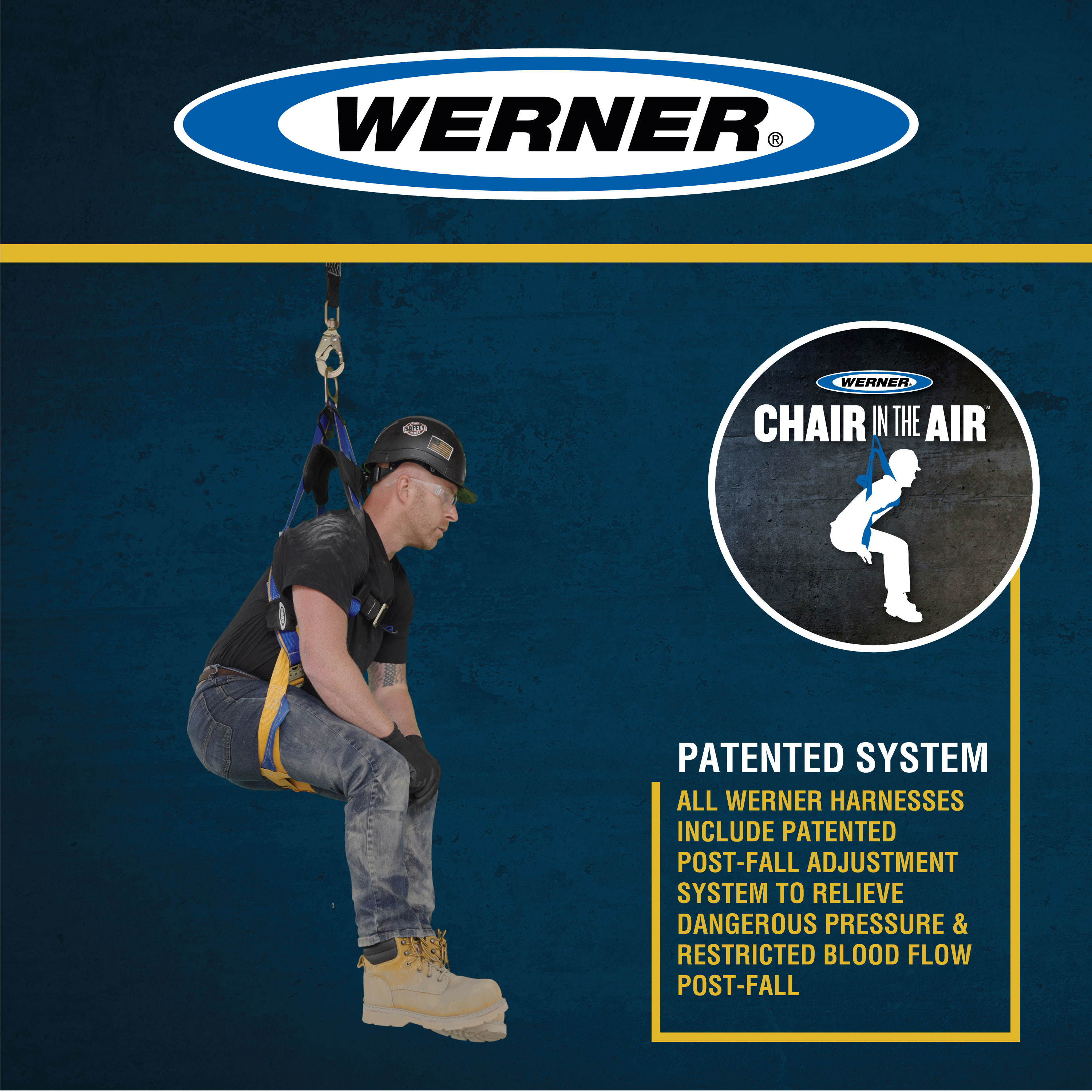 Leading Edge Technology
New Standard of SRL classification that is certified to come in contact with any leading edge on a job site.
Standard goes live in Early 2023
Werner has been the first to market with properly classified product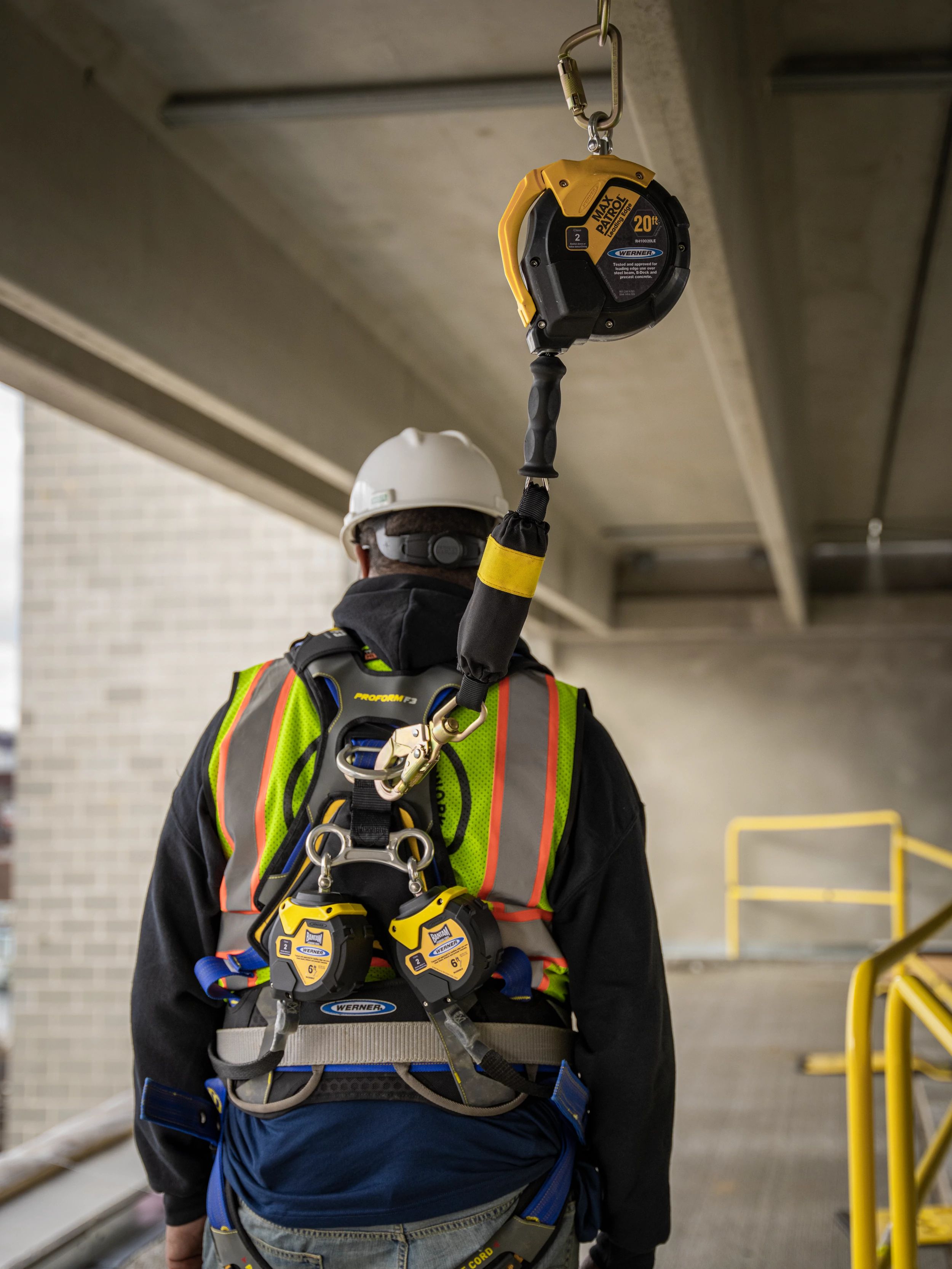 Web Alert
Red threads within the harness that become visible when the harness has been damaged and should no longer be used.
Blue Armor and above Library of Literature and Specs
WernerCo.com is an excellent resource for product based information as well as Industry Standard information
View Werner Fall Protection Products stocked by Kamco
Contact Your Kamco Sales Rep for more information or to place an order.
Need Some Help?
For more information or to request a quote, Contact Kamco.