Leica Geosystems Lino L6G Multi-Line Lasers
Posted on
We are pleased to announce the new Multi-Line Lasers Lino L6G from Leica Geosystems. Thin, crisp, and clearly visible 360° laser lines make these line lasers ideally suited for the most challenging applications. The laser's vertical lines are easily adjusted once the plumb point (cross-section of two vertical lines), which is located outside the device, is set. This unique feature allows the plumb point to stay in position while the two vertical lines rotate around it by ± 10°.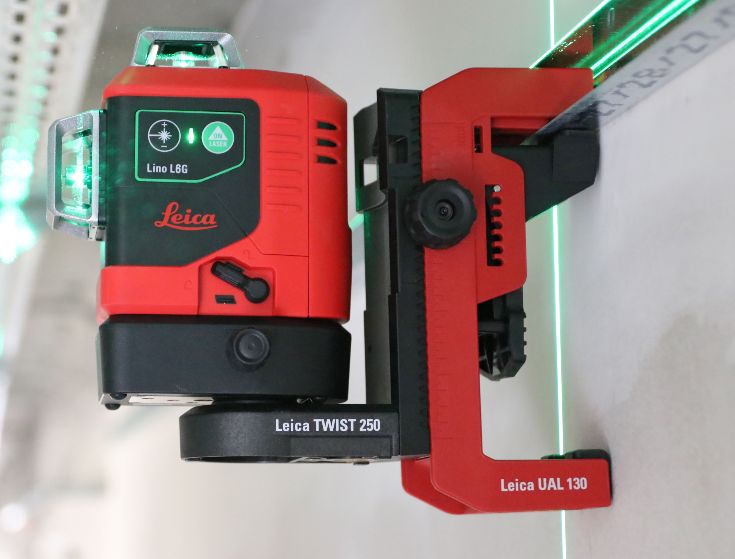 Features
Fixed plumb point due to integrated base
Adjustable strength of laser lines
Operating range of up to 115 ft
Li-ion power for up to 11h at 100% laser intensity
Triple-power options to eliminate downtime
Smart magnetic adapters for versatile usage
Download the Product Info Sheet
Kamco will be stocking the green Multi Line Laser
Need Some Help?
For more information or to request a quote, Contact Kamco.